Puppy Plus was set up by myself, Emma Stoker, in 2013, to provide a professional service to puppy and dog owners who want to attend classes, train, have fun, and develop the best relationships with their own dogs. It was also set up to provide support and advice to owners experiencing challenging behaviours from their own dogs,.
We offer a variety of classes, including Puppy Training and Socialisation, beginner to advanced Obedience, Rally Obedience, Agility, Hoopers, Gundog Training, Trick Dog Training, Scentwork, and Dog Parkour. 
At Puppy Plus, we use positive reinforcement training methods, reinforcing desirable behaviours with praise, treats, play or something that the dogs like, when they offer appropriate behaviour. These methods are based on current scientific knowledge.
We hold our 'in person' training classes, workshops and one to one training sessions at our Training Barn in Mid Wales. We also offer online training classes, webinars, and one to one training. 
Our Training classes are set up to be fun, helpful, supportive and caring. All dogs and owners will be made to feel welcome and valued. 
Why not take a look at what we have to offer! We look forward to hearing from you!
'Puppy Plus classes are well structured and paced, allowing for the ability of each dog, and owner. Emma is an excellent, friendly and personable teacher, giving clear, reasoned and fun lessons, full of helpful tips! 100% Recommended!'
- Kealy Thomas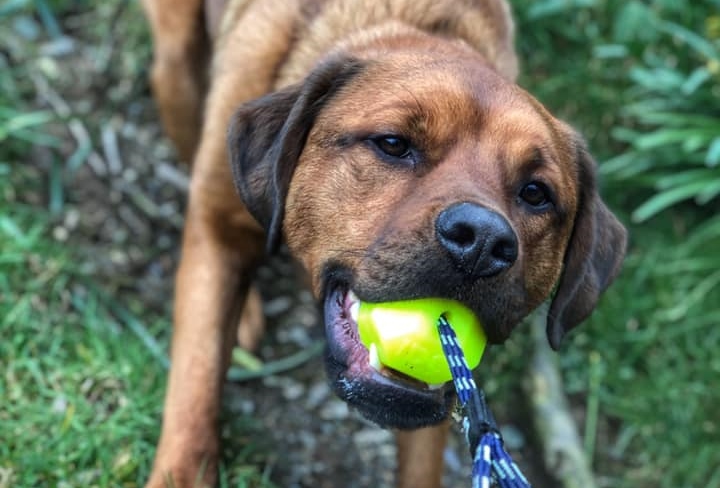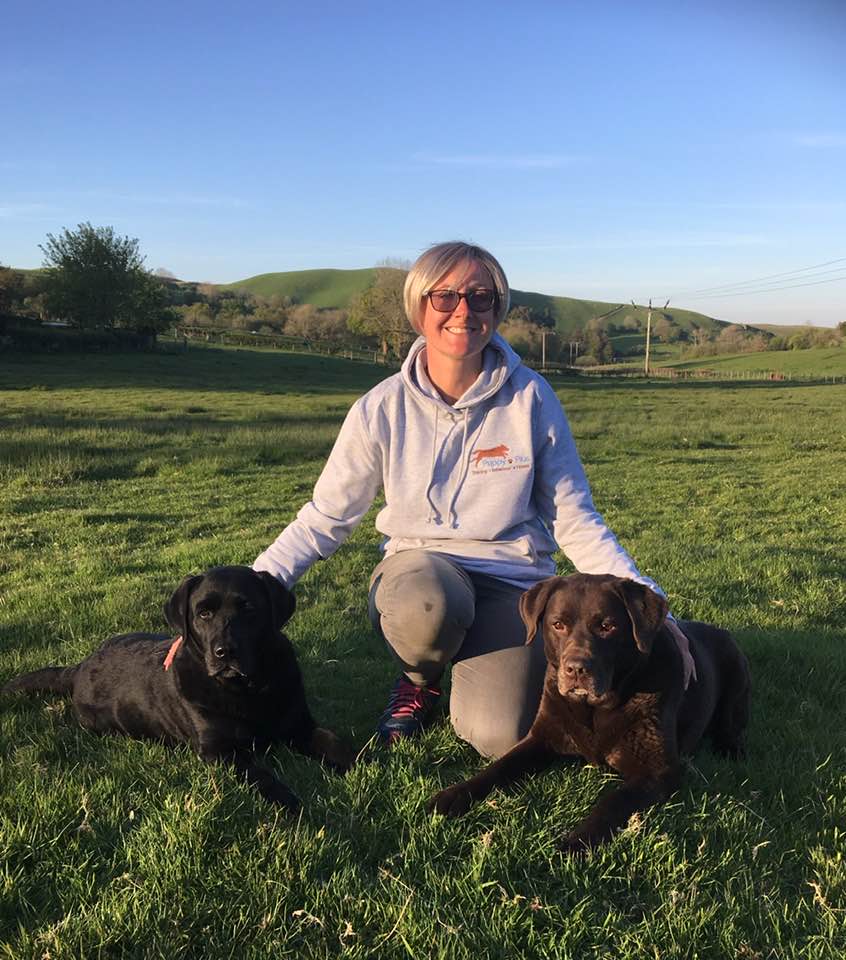 Find out more about us!
Emma Stoker
Emma Stoker has a BA in Education in addition to a BSc in Canine Behaviour and Training. She is also a Certified Dog Behaviour Consultant with the IAABC. Emma is accredited by Scentwork UK, the Agility Club, the Gundog Club, the International Dog Parkour Association, Canine Hoopers UK and is also a Certified Canine Fitness Trainer. She is also a Kennel Club Rally Obedience Judge, Agility Judge and GCDS Examiner.
Emma has been running Classes, Workshops, 1 to 1 Training and Behavioural Consultations for 8 years. She has a wealth of experience working with different breeds in a range of settings. She has regular contact with veterinary professionals and receives veterinary referrals.
Emma has competed in a range of activities with her own dogs, including Gundog Working tests, Agility, and Rally Obedience up to Level 6. Emma's dogs also have KC Working Gundog Certificates, Gundog Club Awards, Parkour and GCDS Awards up to Gold Standard. Emma also enjoys showing her Labradors at Championship Level.